Paving Installed Throughout Braintree, Chelmsford & Essex
We Install Everything from Block Paving to Decorative Slate
Driveways
Block Paving •  Tegula • Cobbles

Choose the right Paving for your property
Block paving for driveways is a popular choice due to the many different colours and almost countless different designs that can be created to suit and enhance each individual property's appearance. Whatever your plans are, you can trust your ideas with M&B Construction. Our team of expert installers have worked on properties of all sizes throughout Essex in including Braintree and Chelmsford and will give you a great looking paving in no time.

With paving coming in many different designs, colours and materials you might be wondering what type to choose. If so, just call 01371 850 023 today to arrange your FREE no obligation quote and site survey. We can talk you through the options available: block paving, slate, concrete etc, and we'll also discuss your requirements during the consultation. Our experts will then give you advice on what they think is best for your property and answer any questions about the installation.


Benefits of Block Paving
Because block paving has a porous nature this makes it more environmentally sustainable. The paving absorbs any rainwater and can stop it from pooling on your patio or driveway. The added benefit of block paving is that the surface area will have better drainage.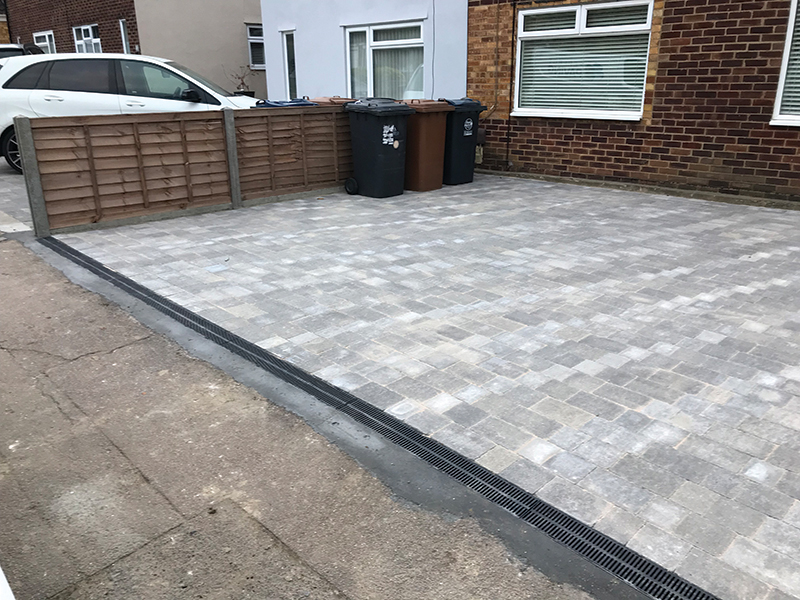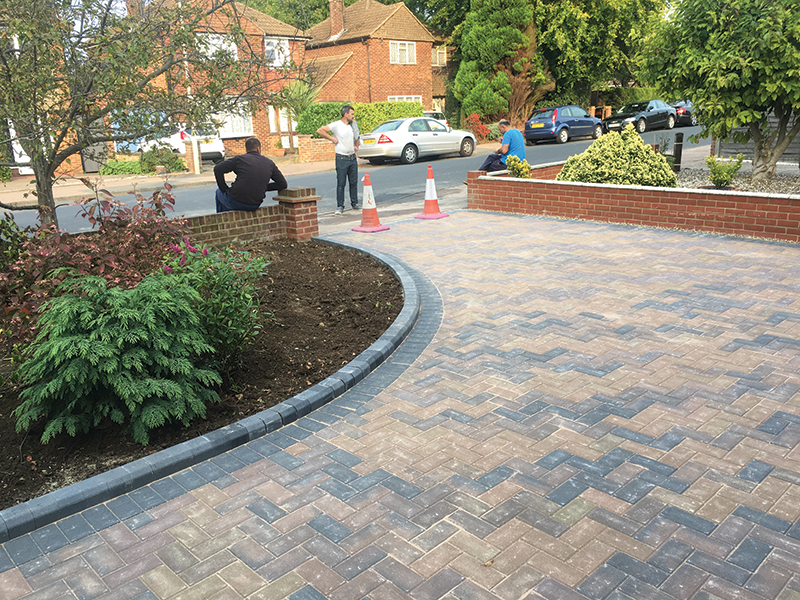 Installation Process
The use of quality block paving and patio slab materials and correct preparation is required to ensure not only an attractive, but also a long lasting and hard wearing area. If properly installed, block paving is easy to maintain and repair. If access to underground services are ever required; it's easy to reform by just replacing the existing blocks leaving no trace of any repair or disturbance.

Over the years we at M&B Construction have been involved with many different block paving projects in Braintree and across Essex from driveways to patios and garden paths. With a wide range of experience and expertise, we will provide you with friendly help and advice, ensuring your new driveway or patio perfectly complements the unique features of your home.

Have a look at the images from some of our recent projects in Braintree and Chelmsford. If you are looking for paving that not only looks great and is competitively priced, call M&B Construction today on 01371 850 023. We cover Braintree, Chelmsford and surrounding areas in Essex.